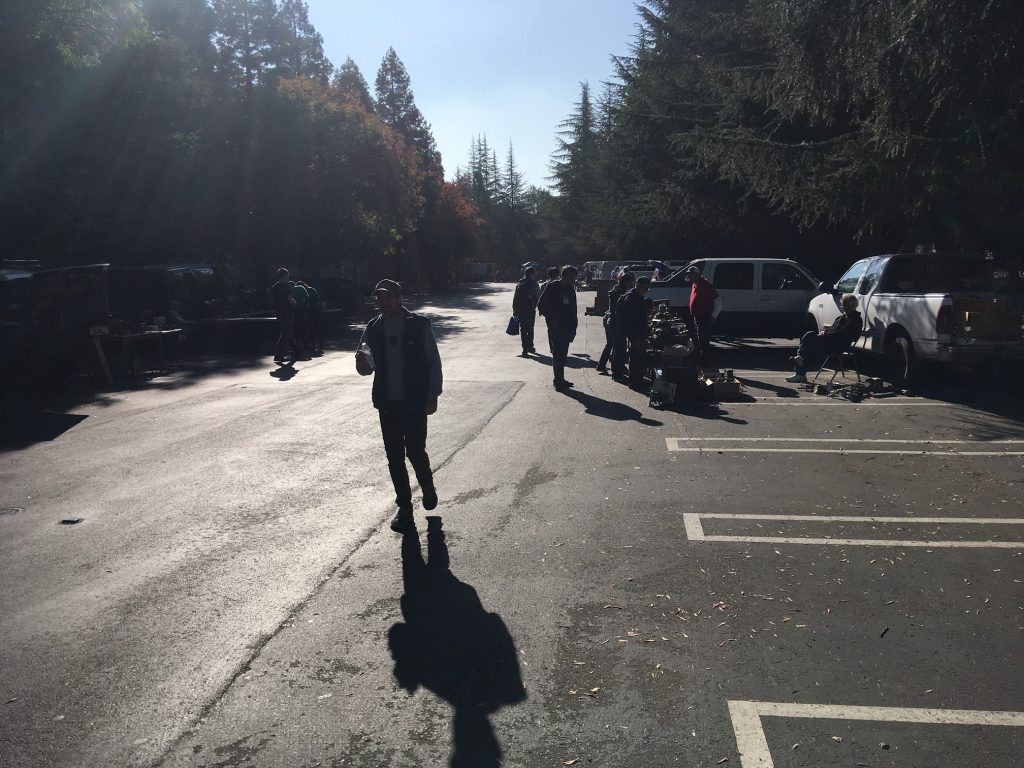 I recently attended the Pacificon Hamfest in San Ramon, and I wanted to share with you a few photos from that event. The sponsoring organization, the Mt. Diablo Amateur Radio Club is a very active club, with activities that include an active ATV Net along with voice nets on their repeaters, and even a member that enjoys what he calls "Parachute Portable" Operation – as seen in a recent QST Magazine.
Pacificon is a good-sized event, with great participation from both industry manufacturers and seminars from subject matter experts. On the first day of the event, they host an Antenna Seminar, with a wide-selection of topics of general interest. I was most interested in the Minimal EME Station and Slot Antenna presentations, but all the presenters were interesting and informative.
As I often do, I offered to volunteer to assist the organizers (when I'm lucky enough to attend Dayton Hamvention I volunteer for a few hours, typically driving attendees to their cars in golf carts) and was asked to work "security" for a couple hours. I was glad to do it, and had a fine time walking the floor helping keep an eye on things. I highly recommend volunteering if you ever have the opportunity – my shift was late afternoon on Saturday, 2:00 – 4:00 PM, so I was able to jump on any bargains when the event opened up Saturday.
Below are some pictures, hopefully you'll get the opportunity to attend this well-run hamfest.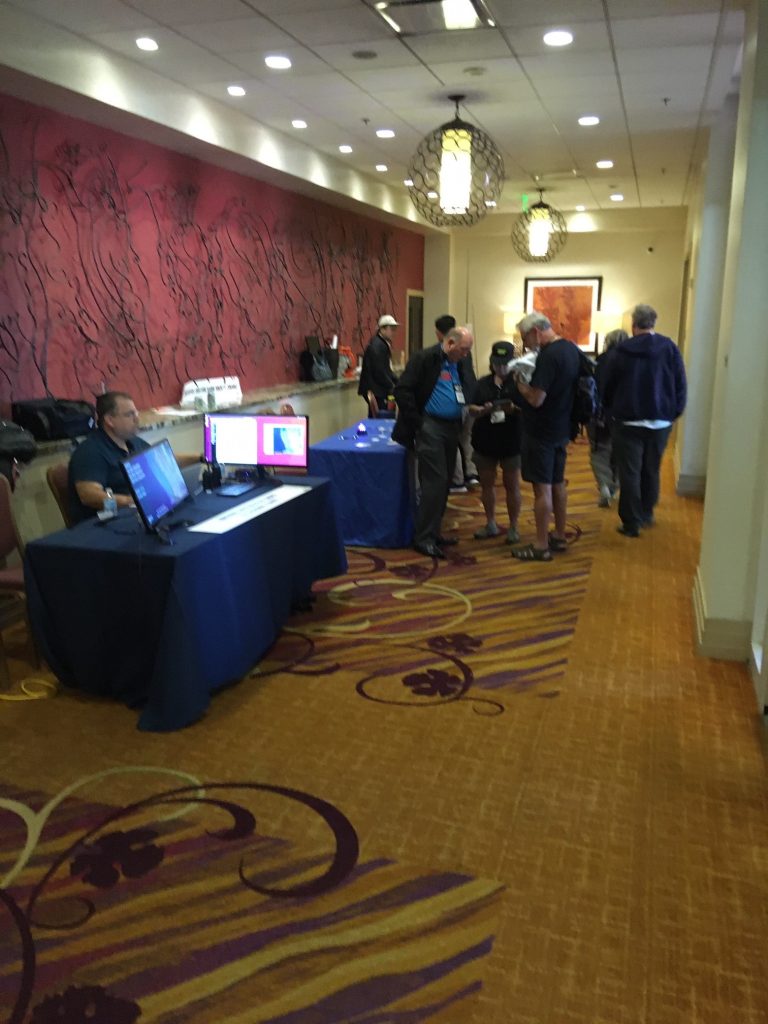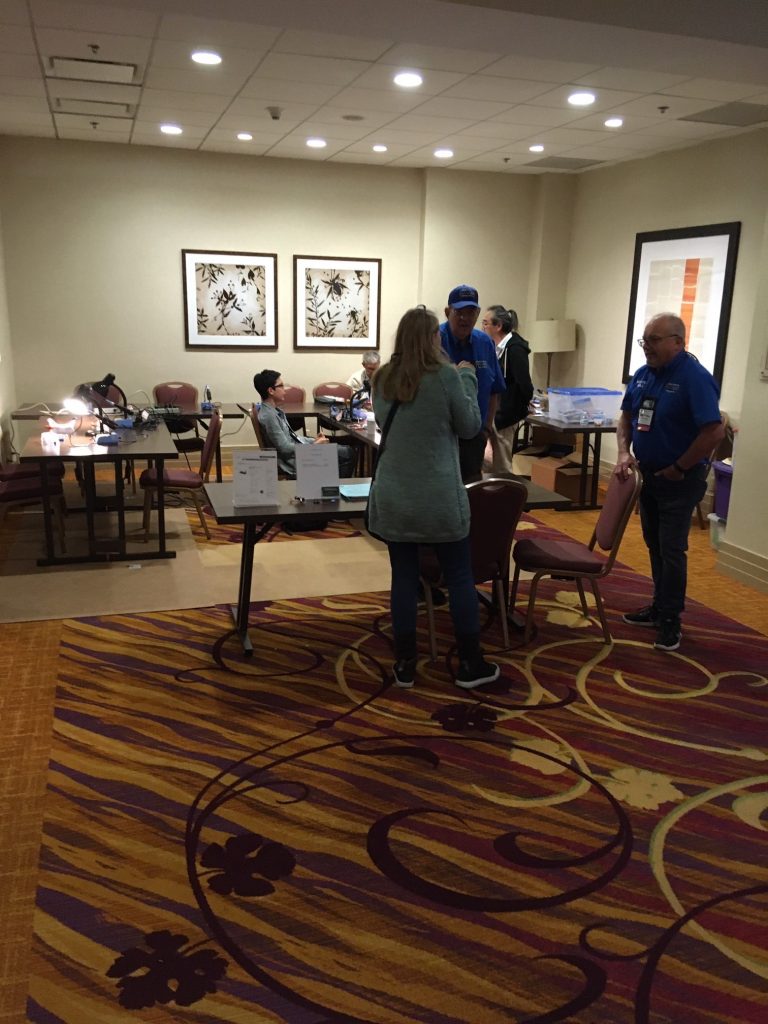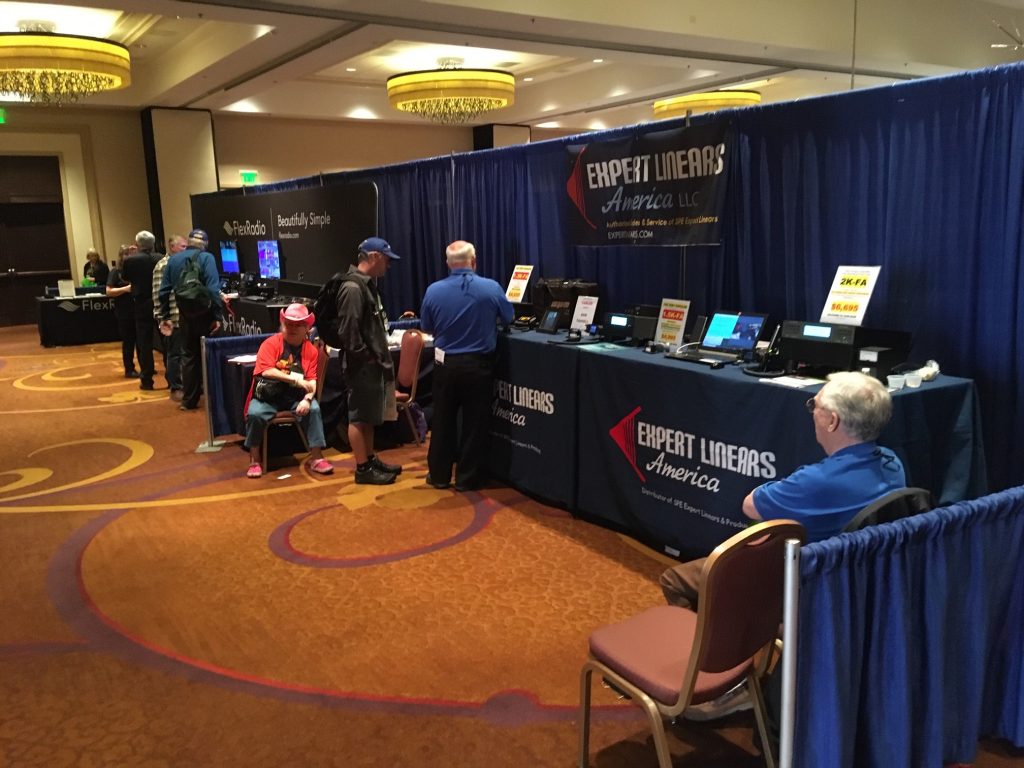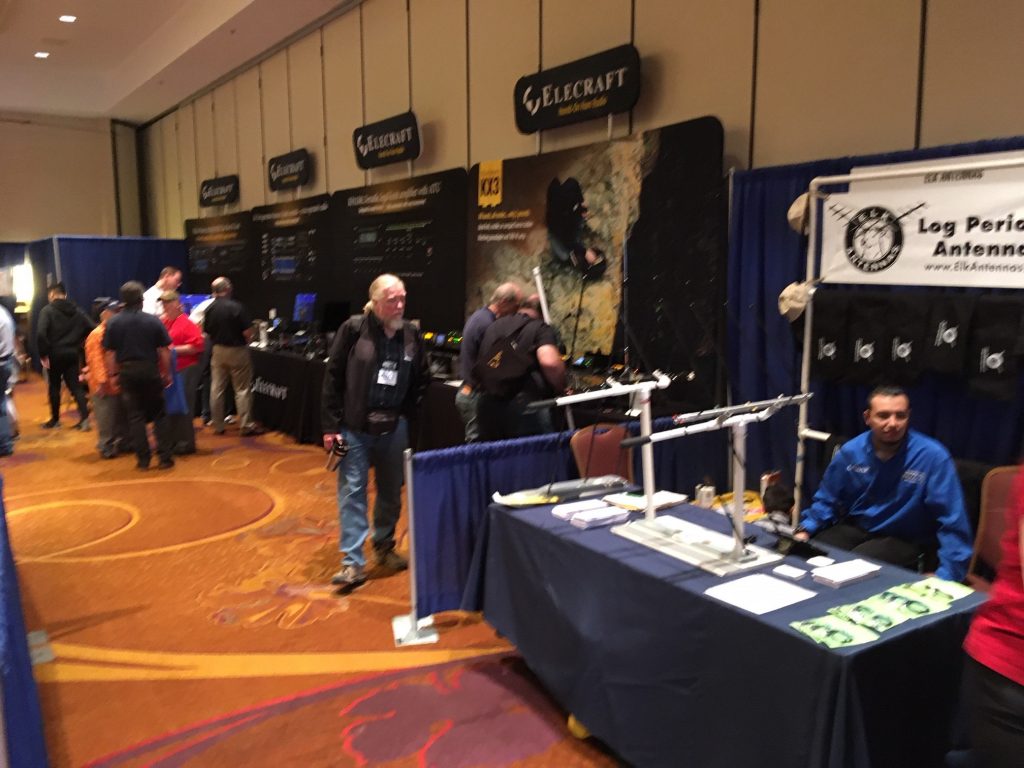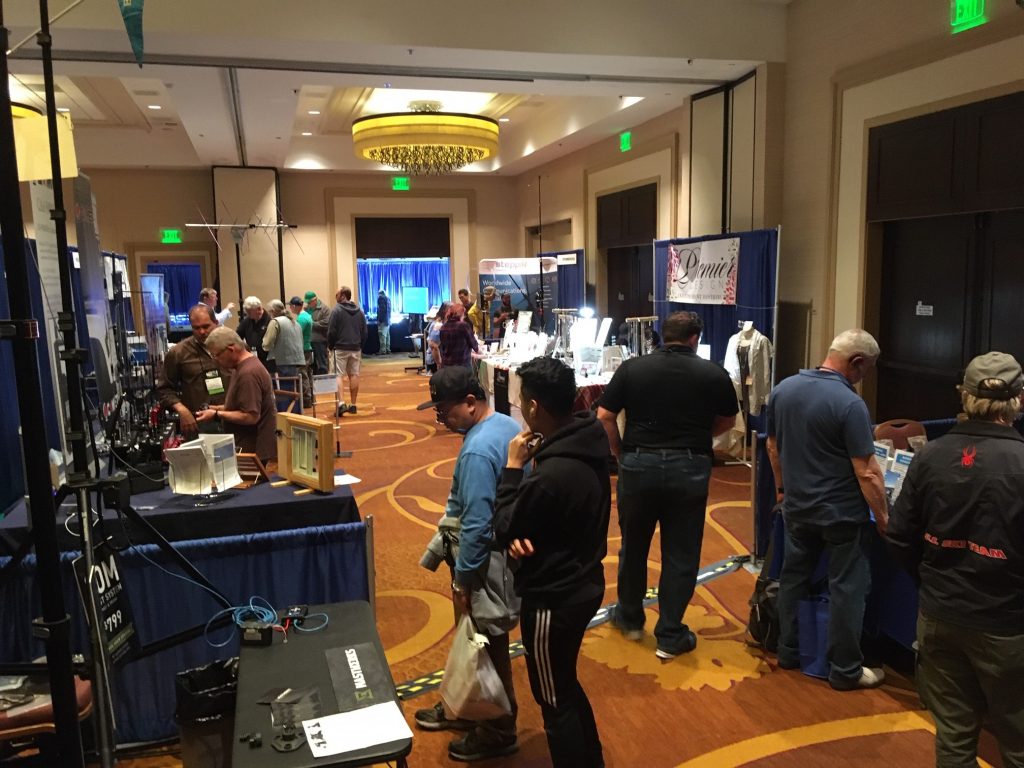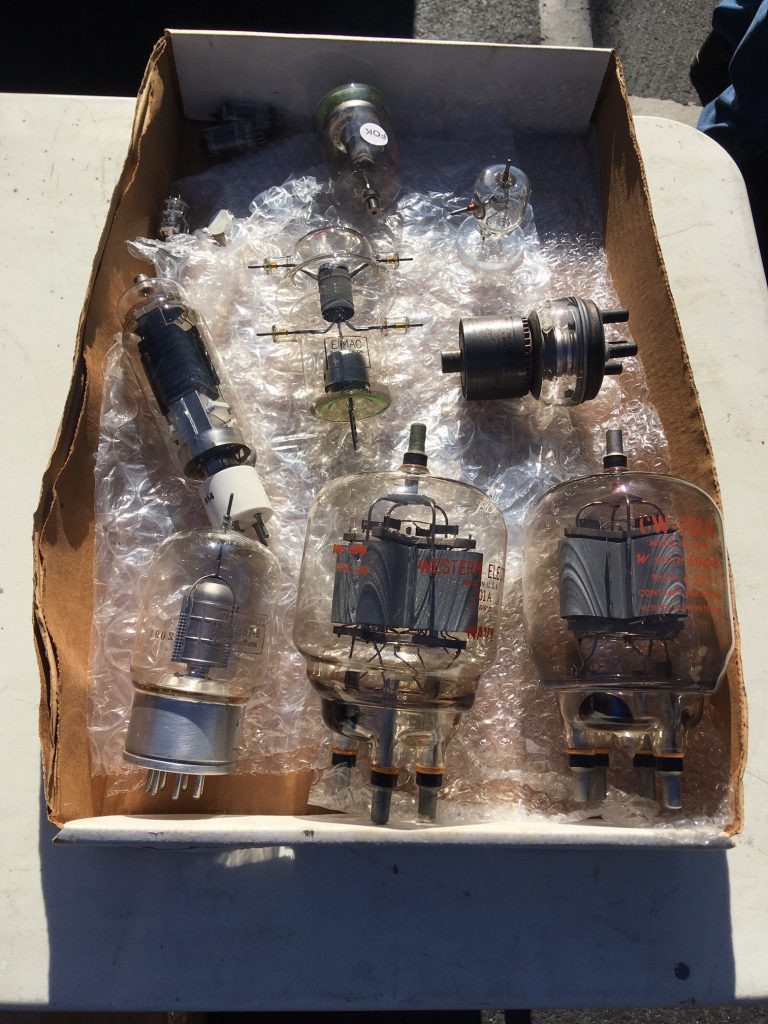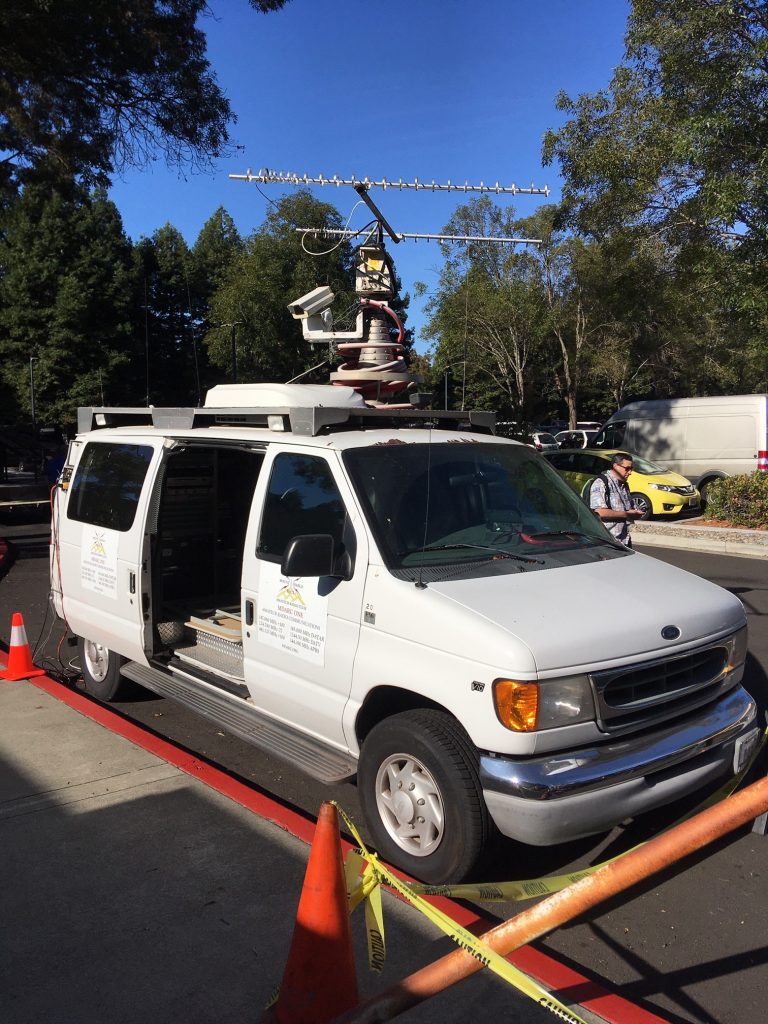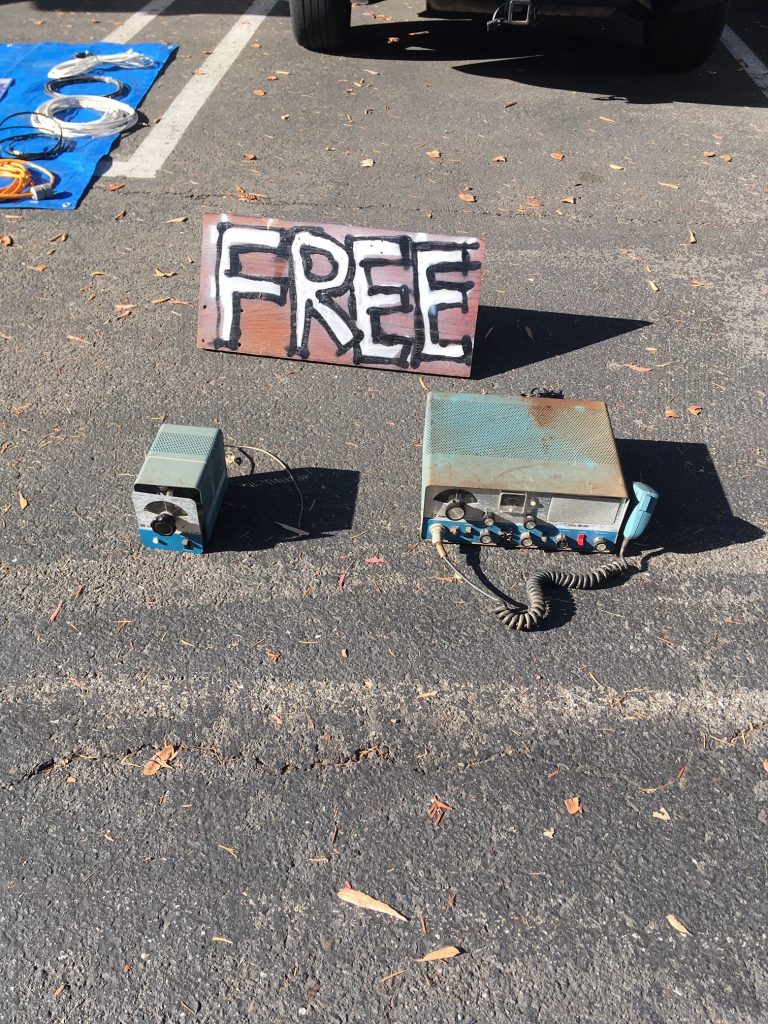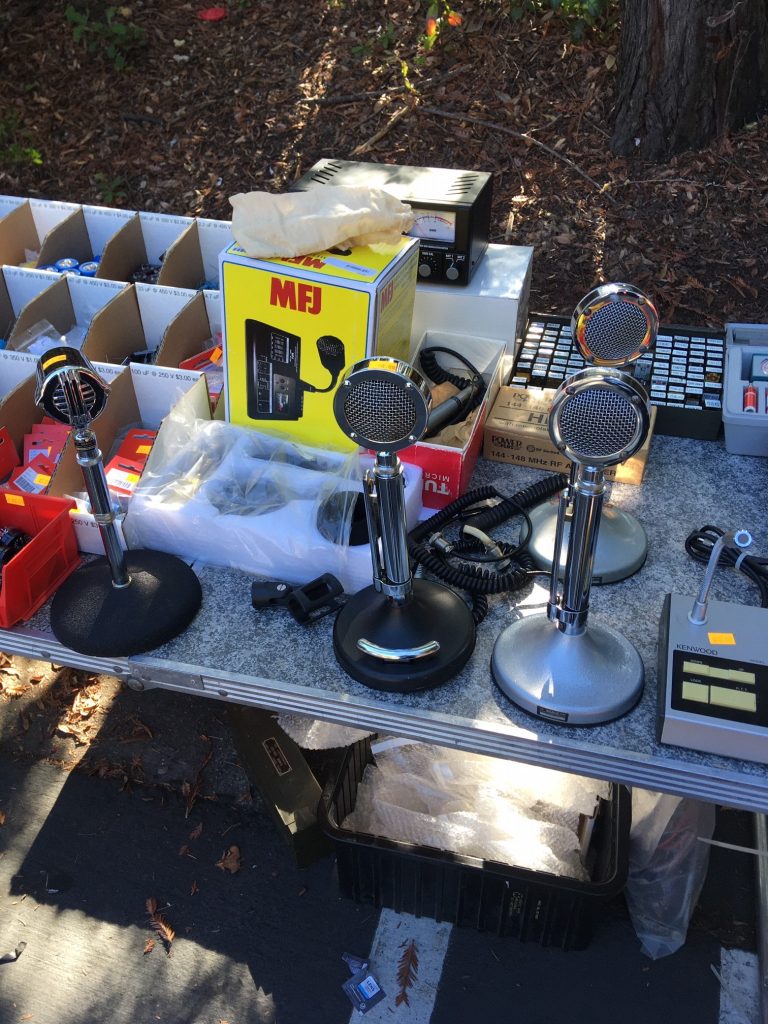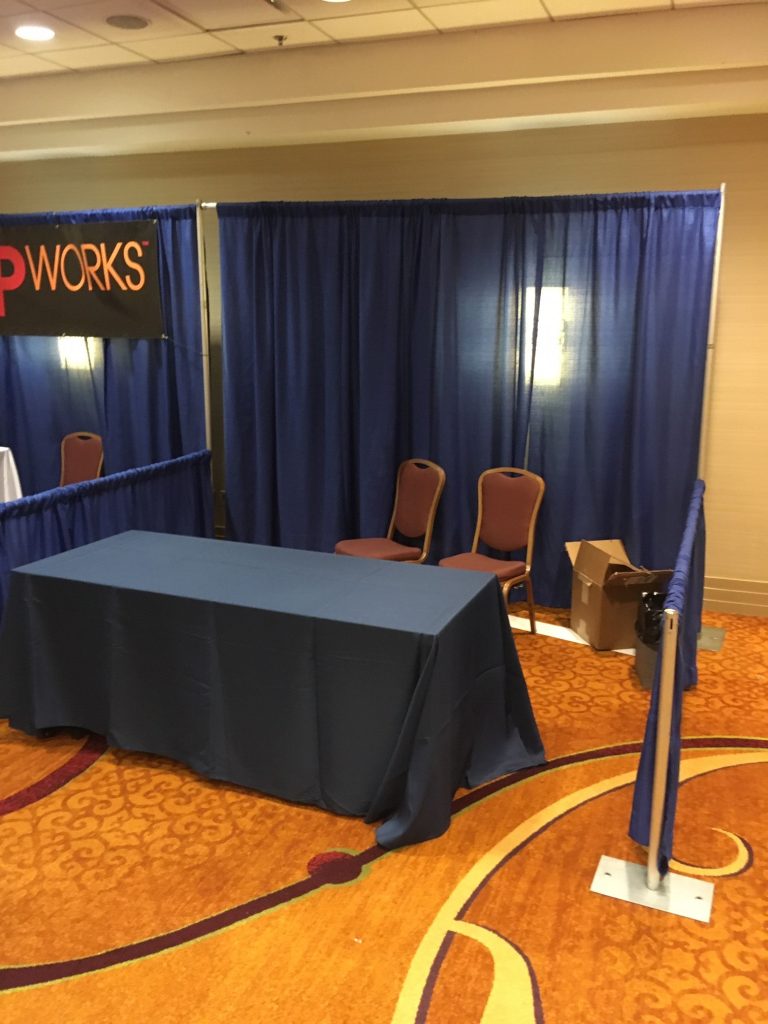 Well, I hope that gives you a glimpse into Pacificon 2019.